Extensive Contributor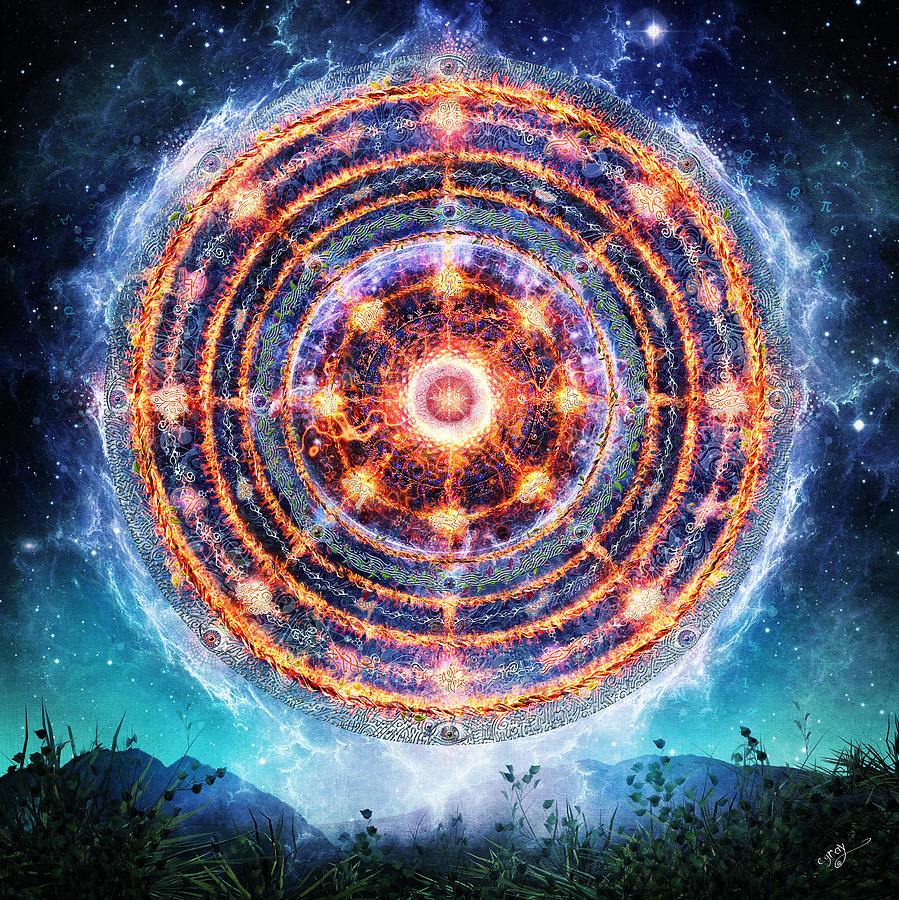 Joined: 21 Nov 2013, 02:26
Posts: 1594
Thanks: 1188
Thanked:
809 times in 498 posts
I would say if you pass your early 20s and you have not racked up any significant DSR experience, then catching up later becomes extremely difficult, and exercise in masochism even.

_________________
"The flesh, spreads further and further, like a gangrene upon the surface of the globe. It cannot impose limits upon itself, it takes defeats for conquests, it has never learned anything."
"Mourning ceremonies should be held not at a person's death, but at their birth."
Cioran

"Let us be silent.... words and thoughts are distractions. Feel this moment for as long as it will last. Feel life as it is, with the crude matter stripped away. The anger, the greed, the desperation; this is life."